Reverse phone number lookup apps are dedicated to help phone users identify unknown phone numbers. The apps are able to identify more than 100 million phone numbers for free. A white pages iPhone caller id app offers a a way to identify cell phone numbers as well as unpublished numbers. If your an iPhone user then you will be among the people who will enjoy these free apps.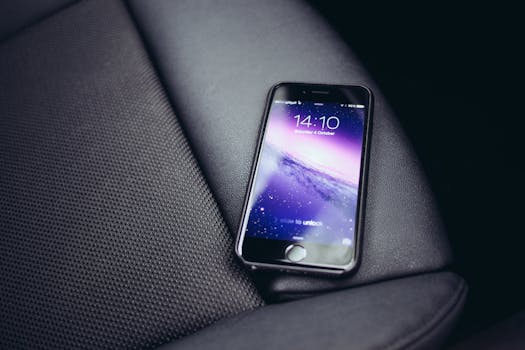 Reverse phone number lookup apps are among the many great apps that can be downloaded on your iPhone. Below are some of the most popular reverse phone lookup services for iPhone:
Who Called Me
This iPhone app is capable of looking up names, cell phone numbers, and addresses from various online databases. Who Called Me stands out from the rest because of its ability to look for vital information from various sources as opposed to other apps that search from only one source. This app is very useful when it comes to identifying the unknown phone numbers calling you.
Who That?
This is an app with a hilarious name that gives users access more than 400 million phone numbers and names. With this app users can perform a phone number search for free. It's important to note that you can be charged even if there are no results available.
Phone Lookup
With this app, you can easily find information on cell phone numbers, like the owner's name, address, and also phone line type. The app will also help you find information on unlisted numbers, but at a fee.

Mr. Number
This is an iPhone app that gives the users 20 free lookups. Mr. Number allows the users to access almost all U.S. phone numbers, including 80% of the landline numbers and more than 50% of cell phone numbers.
True Caller
TrueCaller is a great app that enables users to update their phonebook. The app can access more than 50 million phone numbers listings from 170 countries.
These apps can be used to identify persons or companies who are harassing you. These apps will help you look up the number of the caller and report it to the right authorities.