Interested in finding out who it is that just called you? Or just sick of annoying telemarketers? Thankfully, there's an easy way to identify phone numbers and avoid unwanted calls. You need to start using an iPhone app to find the owner of a phone number. Reverse phone lookups will reveal who the number that is calling you belongs to and allow you to avoid the calls you don't want.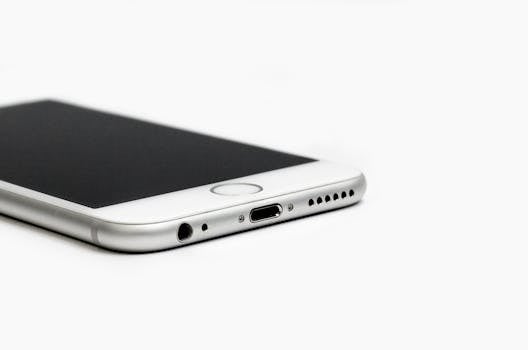 How To Lookup Landline Numbers
Finding information about landline numbers is easy. Landline information is public, unless a subscriber requests their phone company keep the number unlisted.  The many ways to find out info on landline numbers includes:
Google the number. You can google any number to see what search results pop up regarding it. If it's a landline number you should be able to find such information as the current owner and the full address associated with the number.
Consult a people search site. You might choose to skip Google and go directly to a website that specializes in number lookups and people searches. There are many, some of the most popular sites are WhitePages and Spokeo.

How To Lookup Mobile Phone Numbers
It's not so easy to identify the owner of a mobile phone number. Cell phone numbers are not published, so it's important to consult a reputable private database to get up to date and accurate information. Unlike information on landline numbers, you'll probably have to spend some money to get good information on a cell number.
The best way to look up a cell phone number is to download a caller ID app on your iPhone. This will allow you to search the number when you're receiving the call.