There are many different apps that can help you identify anonymous callers. These apps can pull up all of the available details associated with a particular phone number. Details may include the full address, location, gender, and name of the phone number's owner. The quantity and quality of information will depend on the phone book. Below we'll help you decide which is the best iPhone caller ID app for you.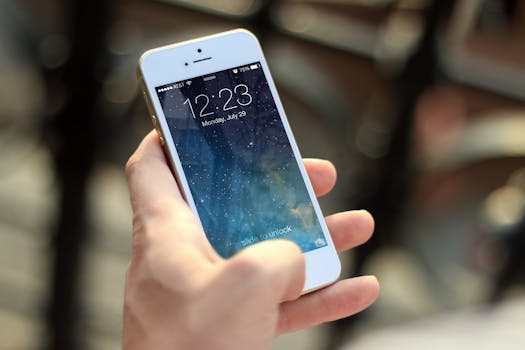 TrueCaller
This is one of those versatile apps for reverse phone lookups. It's available on both iOS and Android phones. It identifies unknown callers by their names, and has data on international and local phone numbers. Another key feature of the app is the "True Score", which tells you how popular your number is with other users.
Reverse Genie
Like TrueCaller, Reverse Genie lets you identify callers effortlessly. Another good thing about this app is that you can also search for Facebook profiles and see pictures of the owner. This is a user-friendly app that gives very detailed information.
EveryCaller Reverse
EveryCaller Reverse is slightly different from both Reverse Genie and TrueCaller. It will still help you identify spam and unwanted numbers, but it also lets its users contribute. This app has one of the most reputable community-based spam trackers on the market. Their spam trackers can identify calls from robodialers and telemarketers as they are calling your phone.
CallerSmart
iPhone users can use CallerSmart to identify unknown calls and texts. Like EveryCaller Reverse, the CallerSmart phone book is also community-based white pages app. Hundreds of thousands of users join together to help identify mystery calls. Within CallerSmart you also have the option to search by name or email for a phone number.
CallerSmart even allows you to see who has been searching your phone number in their phone book.
In conclusion, there are many different white pages apps. Do your research and test them out to see which one works best for you.