The iPhone is considered one of the best inventions in the history of mankind. If you have it, you might as well make the most of it, right? Here's a list of the best iPhone apps that you should think of having on your iPhone including streaming music apps, iPhone reverse number lookup apps, and more.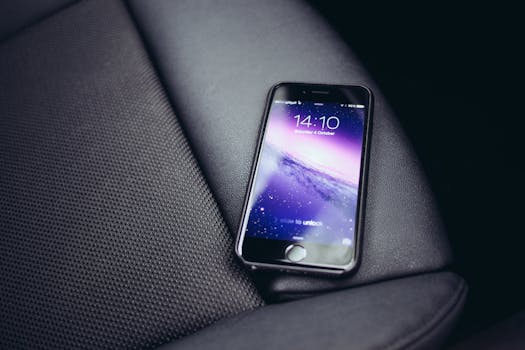 1Password
With the tons of apps you're using and online accounts you have how can you keep track of all your passwords? A password is one of the most valuable possessions of an individual in this day and age. The free 1Password app helps you maintain a unique password for multiple apps and online accounts!
Doorman
Ever had a stolen package? Been afraid your Amazon package wouldn't arrive on time or at all? Here's an app that can help you relax when shopping online. Doorman has an address that it shares with its app users where they can have the packages sent. They will forward the package to you per the schedule you request. They can hold the package for 30 days!
CallerSmart
Callersmart is a great phone tracer app for the iPhone. It helps people check a mystery number's safety and block calls from unwanted callers such as debt collectors, sales calls and scam calls. It's online phone book is well updated as well.
Waze
There are digital maps and then there's Waze. The best thing about this app is that it doesn't only serve as a GPS, but it also creates a re-route if there's bad traffic, construction, or accidents.
Spotify
Who doesn't listen to music? Spotify is a free streaming service that has one of the most comprehensive music collections. It also has a "radio option" which gives users the opportunity to listen to new music and discover new artists. Music can also be synced to your phone so you can enjoy your favorite playlists offline.
Head on over to the App Store now and download some these useful free apps!