Smartphones have changed the way we communicate, they've reduced distance among people and broken down communication barriers. Almost everyone has a mobile phone with high-speed internet capabilities. Technology is great, but it's affecting our privacy. You might frequently get calls from unknown numbers at all hours of the day. These can be really annoying, but there is a way to stop them with caller ID apps.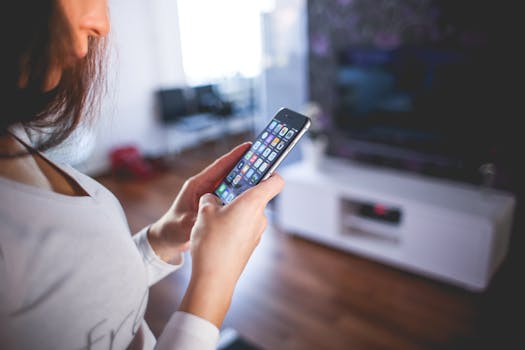 If you don't already know what a caller ID app does, it identifies unknown numbers for you. Here is a list of some of the best white pages iPhone app for reverse phone, all are available in the App Store.
TrueCaller
Undoubtedly, TrueCaller is one of the most popular caller ID apps in the world. It is one of the few international caller ID apps, meaning that no matter where you are it will block local calls from suspected spammers.  It's available on both the iOS and Android platforms and can be downloaded for free.
Number Guru
Another popular caller ID app among iPhone users is Number Guru. Within the app, users have free unlimited access to reverse phone lookups. It will identify whether a caller is a scammer or telemarketer. It's a very user-friendly app that allows you to quickly start looking up numbers.
Other Caller ID Apps
TrueCaller and Number Guru aren't the only caller ID apps on the market. Other popular revers phone lookup apps include Hiya, Mr. Number, CallerSmart, and EveryCaller Reverse.